We are excited to provide our clients with access to the cloud-based Onvio Client Center, an efficient way to collaborate with clients in a highly secure environment. Onvio will serve as a central location to store, retrieve and sign your key documents and forms. To register, please email your request to firm@millsteinco.com.
We invite you to view this video to get a better understanding of our new Client Center.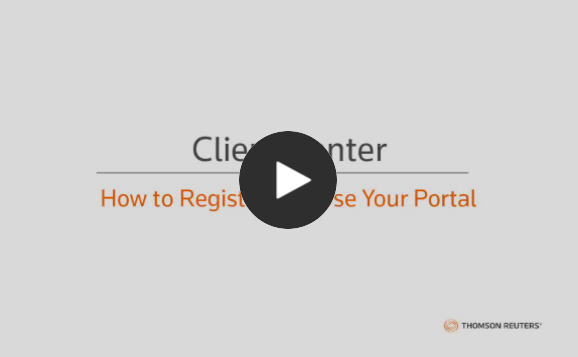 Onvio Client Center Login Page (for computer access)
or download the app from the links below to use Onvio with your mobile device(s)
Important information regarding the phase-out of SecureDrawer
Registered SecureDrawer users will have access to the platform until all the stored documents in your portal drawer have been copied over to the Onvio platform. We are removing the ability to upload documents (currently in progress), and the site will no longer be monitored by our staff. All usage will be discontinued no later than August 2022.